Trusted by our Customers. 370+ Referrals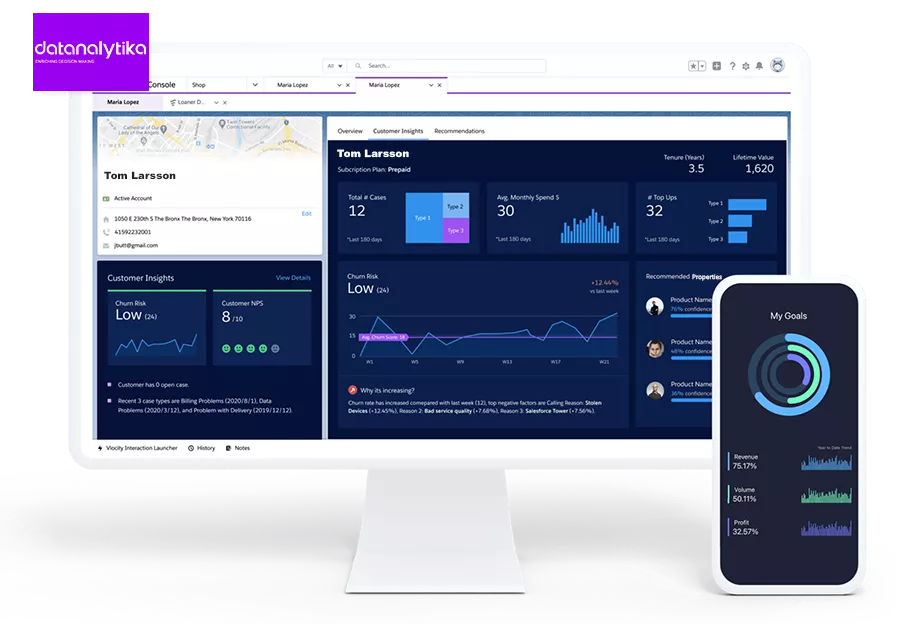 WHO WE ARE
Datanalytika is a business of ARENCOS. For over 20 years, ARENCOS has been recognized for its vision, solutions provided, design and talent.
Dedicated to sustainable development, the firm is a collective of civil engineers, designers, architects, advisors data scientists and energy experts. Founded to be both humane and excellent, we collaborate with our clients and partners in Greece and abroad using creativity, technology and data apps to shape a better world.

OUR PURPOSE
Datanalytika's primary goal is to assist property owners, buyers and investors maximize data value and achieve business and projects goals with big data analysis.
This means that in all our work, we aim to identify a balance between the needs of a client and the requirements of a project no matter its size or complexity.
OUR VALUES
We're in business to improve lives, facilitate decision making, share knowledge and assist clients transform their ideas into reality. 
Acting with the highest ethical performance, dedication and integrity always has been and always will be the right thing to offer.
ETHICS & GOVERNANCE
Our Ethical Governance approach intends to create values and ethical behaviours, processes, procedures, establish knowledge sharing, ensure high standards of operation and performance, economy, effectiveness, efficiency, quality, satisfaction.
Our EG approach includes six principles and values: dedication; tailor-made solutions; honesty and tolerance; and mutual esteem and knowledge sharing.
We are working to embed sustainability perfomance excellence into everything we do, with everyone we work with, to create business value, establish success and sustainable impact.
Objectives and Purpose
We put purpose at the core of our strategy. Our purpose-driven approach facilitates growth, it allows businesses and individuals to broaden their mission, create a holistic value proposition, and deliver lifetime benefits.
We do that by integrating technology with knowledge sharing, investigating the current trends, building on trust, and focusing on pain points./p>
Data Resource Allocation
At Datanalytika, we rely on effective and tactical resource planning to identify uncertainties, make faster decisions and manage problems in real time.
With our in-house team of experts and digital technologies, we can allocate resources intelligently and with complete visibility across systems and projects.
Formulation of Strategies
We design an efficient strategy formulation by using available data and knowledge sharing to document the intended direction of a business or transaction/investment and the actionable steps to reach its goals.
Data Report
We provide a persona report which includes more than 12000 parameters enabling you to capture a true and vivid picture of your objective. We identify that value and bring together existing and innovative new technologies in a meaningful way.